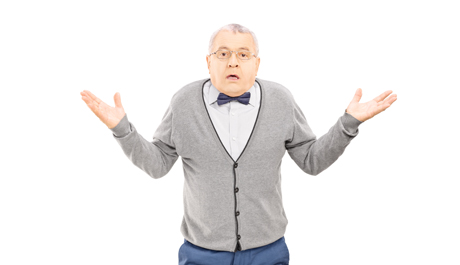 There's nothing here!
We are not sure what you clicked but whatever it was, it led to a dead end!
Hopefully either the menu on the right or the one on the left will help you find what it is that you're looking for.
If not, why not give us a call on 01923 77 88 53 where one of the team will be pleased to help.